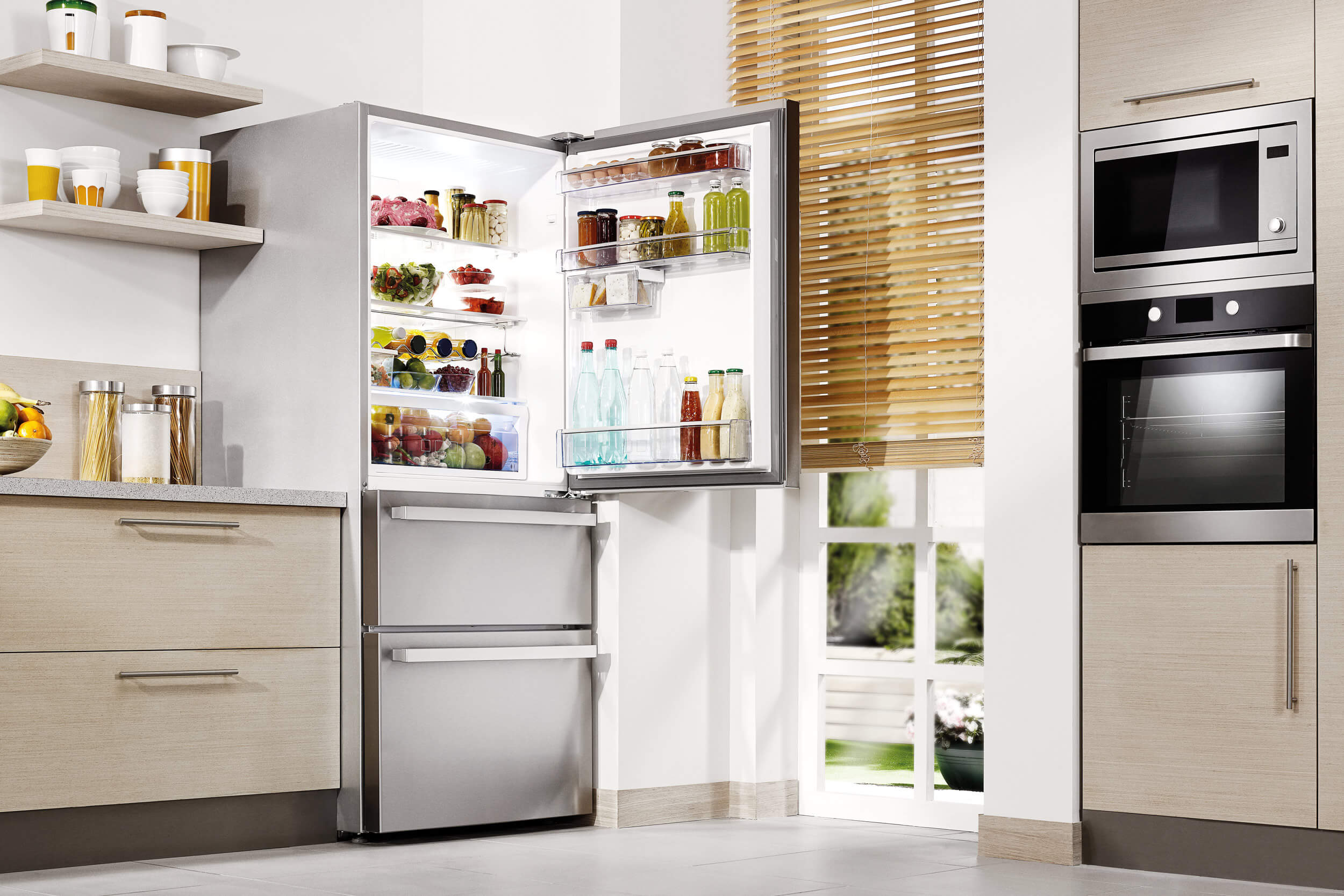 White goods and consumer products
Modern, modular refrigerators incorporate a variety of profiles, whose function and aesthetics combine with each other. Be it demanding surfaces made from real metal, hot stamping or foil lamination, we offer functional and cost-effective solutions.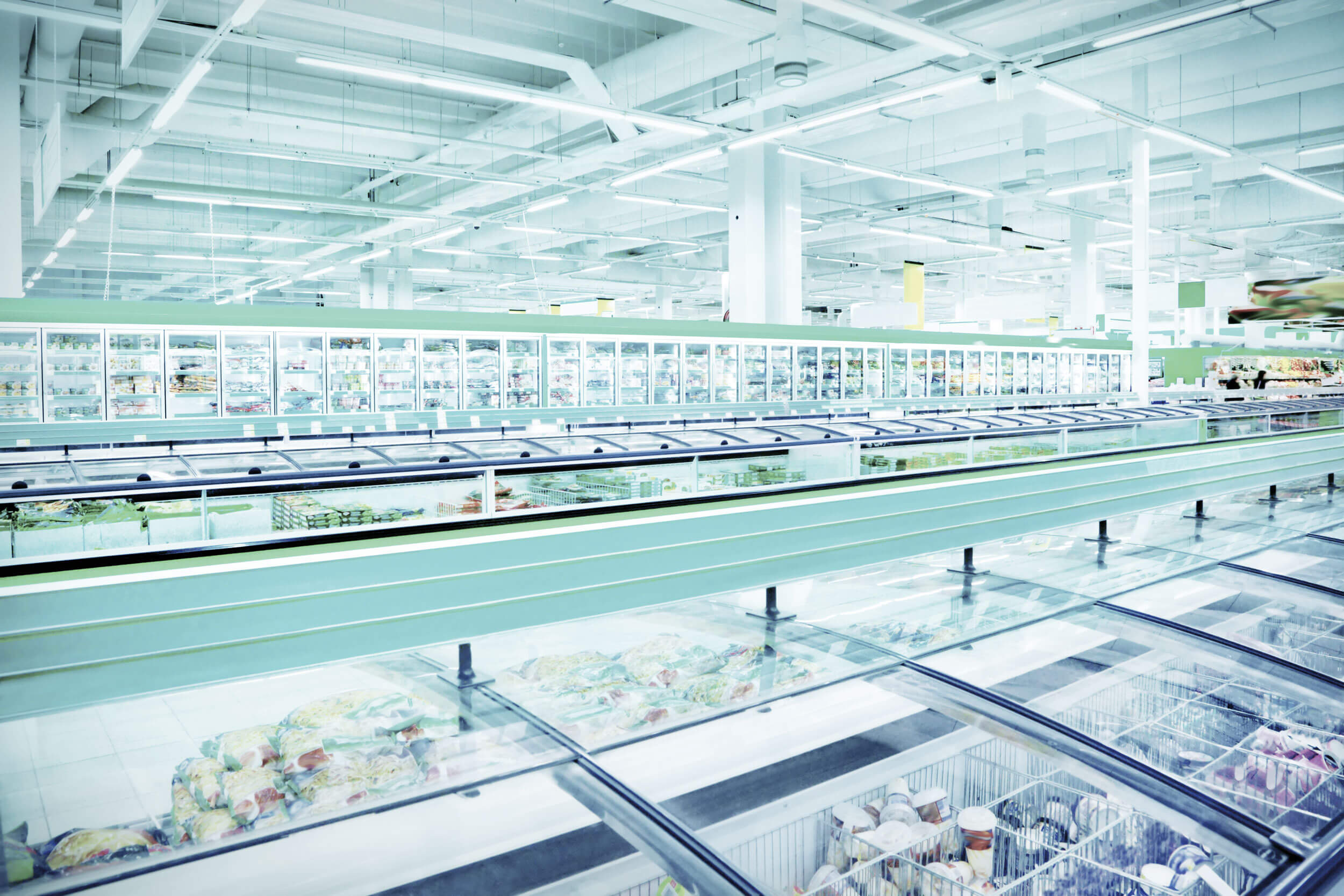 Commercial refrigerated furniture
We supply profiles with additional applications for freezers with glass covers or for upright refrigerated shelving. Regardless of whether it is "sliding doors" to slide better or sealing and hybrid profiles with demanding surfaces, we can provide what you need.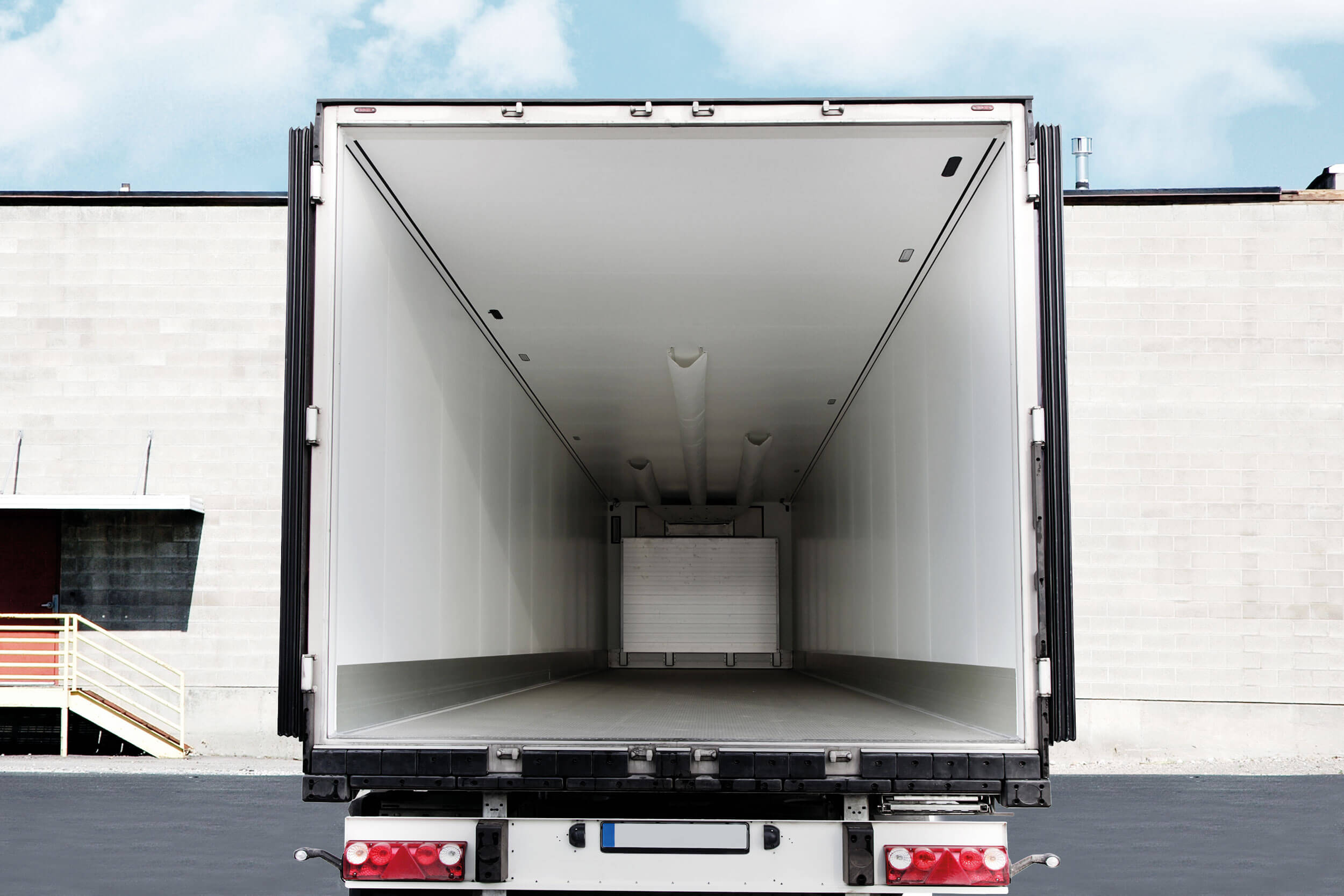 Commercial vehicles and trailers
Weight-saving construction profiles or hybrid profiles with aluminium strip inlays. We are right there by your side, from the initial idea through to the production- ready product. Should you need it, the design can incorporate a fungicidal function or be foodstuff-compliant.